The Weekly Rewind is where I get to share what has been going on behind the scenes, things I've seen while out shopping that I think you would all like, and inspiring pictures and projects from around the web.
This week I'm excited to be the guest host for Welcome Home Saturday with a few of my blogging friends. Later in this post, you can check out all the fabulousness they are sharing with all our readers this weekend.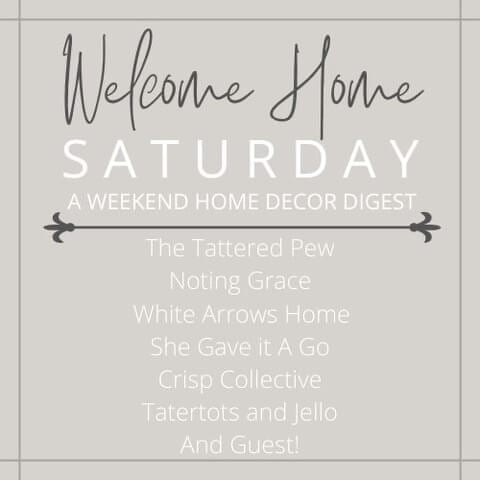 If you are new here, I'm Jennifer and I live in the Seacoast region of New Hampshire…and yes, I love the beach!! I however do not love winter…and they are loooong here!!
I love to decorate and garden but my favorite thing to do is DIY my own home decor…especially trying to replicate high-end pieces I spot in all my favorite catalogs!!
This post may include affiliate links; you can read my disclosure policy here.
Here are a few of my favorites:
What's New on the Blog
---
patriotic decorating inspiration
This week I shared a whole bunch of great patriotic decorating ideas! Can you seriously believe that it's almost Memorial Day??!!! It finally feels like the cold weather is behind us in NH and tomorrow is going to be in the 80s so I am definitely getting ready to celebrate!! I just love seeing red, white, and blue when I'm driving through our little New Hampshire towns!
---
pressed flowers in minutes!!
You have to see the crazy way that I made pressed flowers out of a handful of Spring blossoms from my garden!!! It only took 2 minutes too….
get ready for summer!!
Have you checked out Walmart online lately???? Seriously, they have the most stylish high-end looking stuff out for your outdoor patio and garden this year!! So affordable too which you know I love!! I scrolled through to pick out my favorites for the week! Don't sleep on these…I think some will definitely sell out quickly!
shop my Walmart finds!

Welcome Home Saturday
This group of ladies have got some fantastic ideas for you this weekend!! They are all so talented!!
Jennifer at Tatertots & Jello did the coolest DIY in her kitchen! You have this out…I didn't even know it was a thing!!!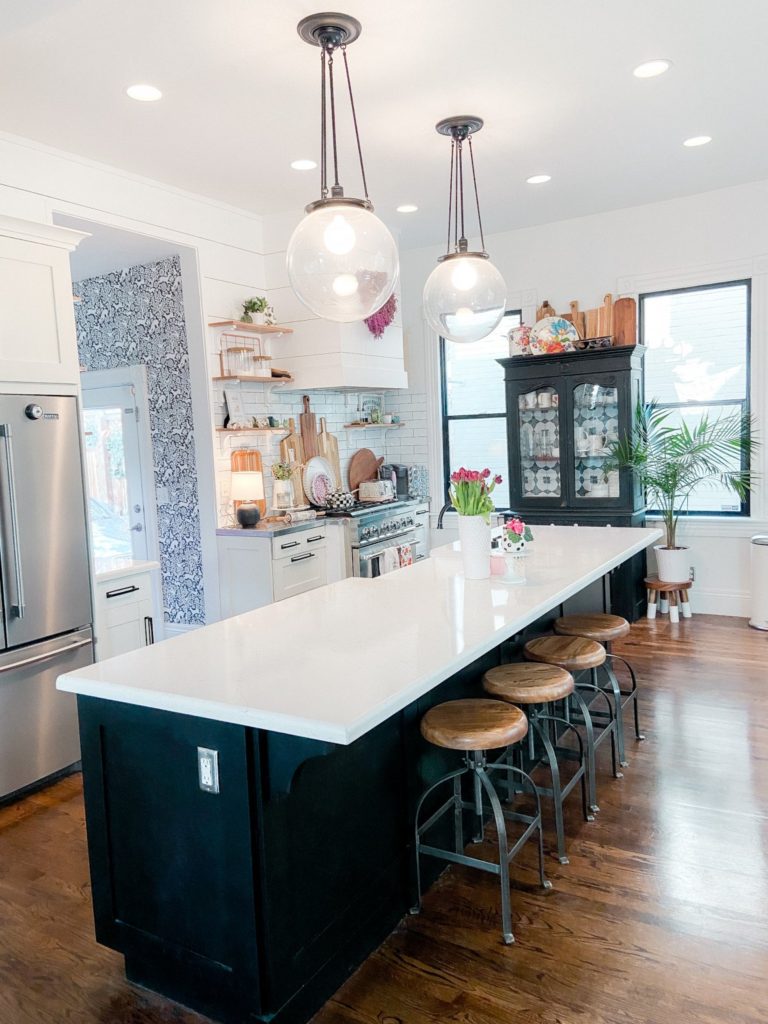 ---
You had me at "textured painted ceramics"… I am always looking for a fresh idea to upcycle my thrift store finds! Jen has a great tutorial with the step by step to duplicate this expensive look. (Yes, I know…so many Jen's on here!!!)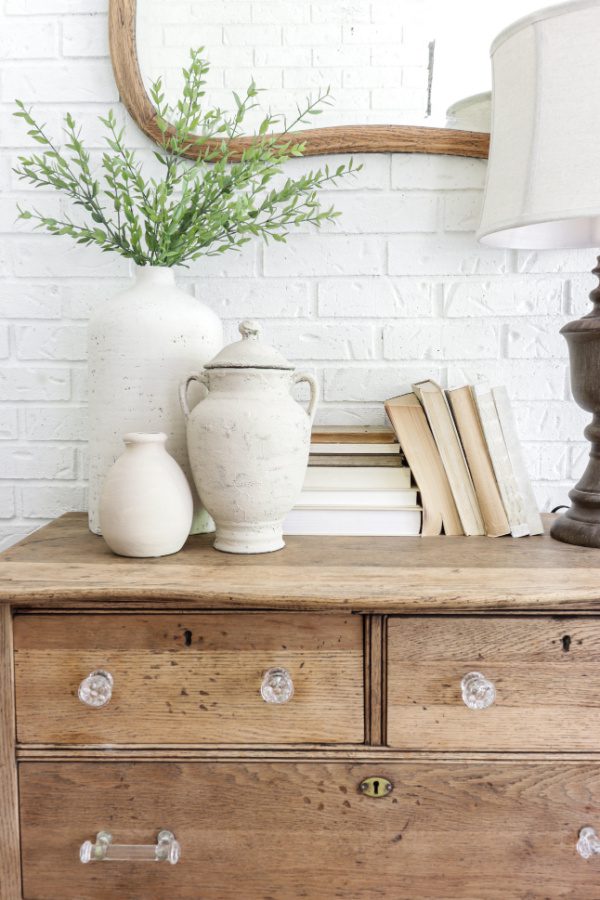 ---
Kristin has the coolest collections of all the things…and wait until you see her amazing log home in the Northwoods of Wisconsin! She is sharing some wonderful ideas this week.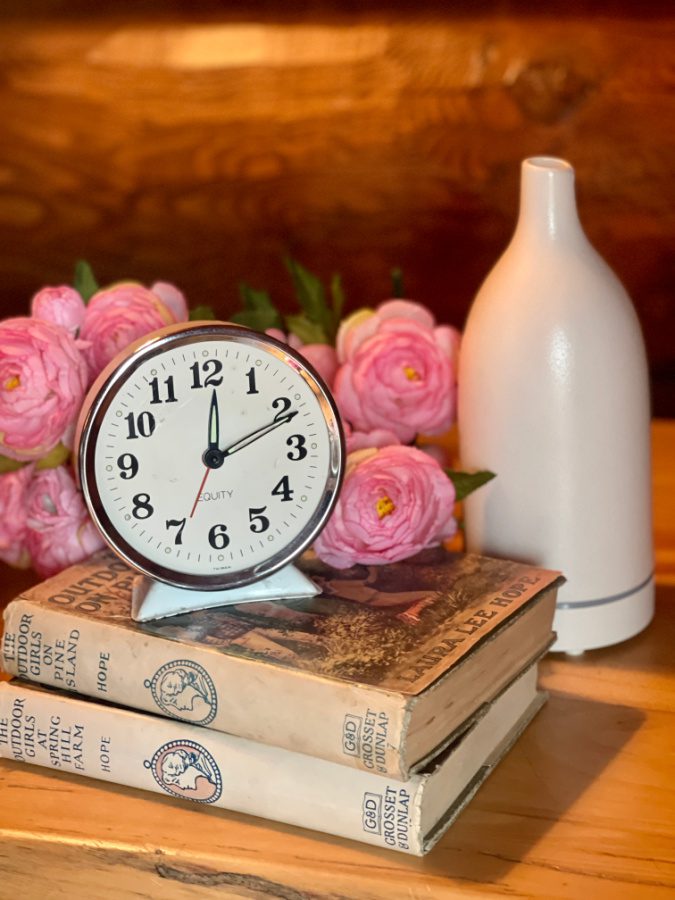 ---
Kelly is sharing this pretty and simple way to make a hat wall. SIdenote…I wish I looked good in those hats because they are so cute and I love seeing people wearing them!!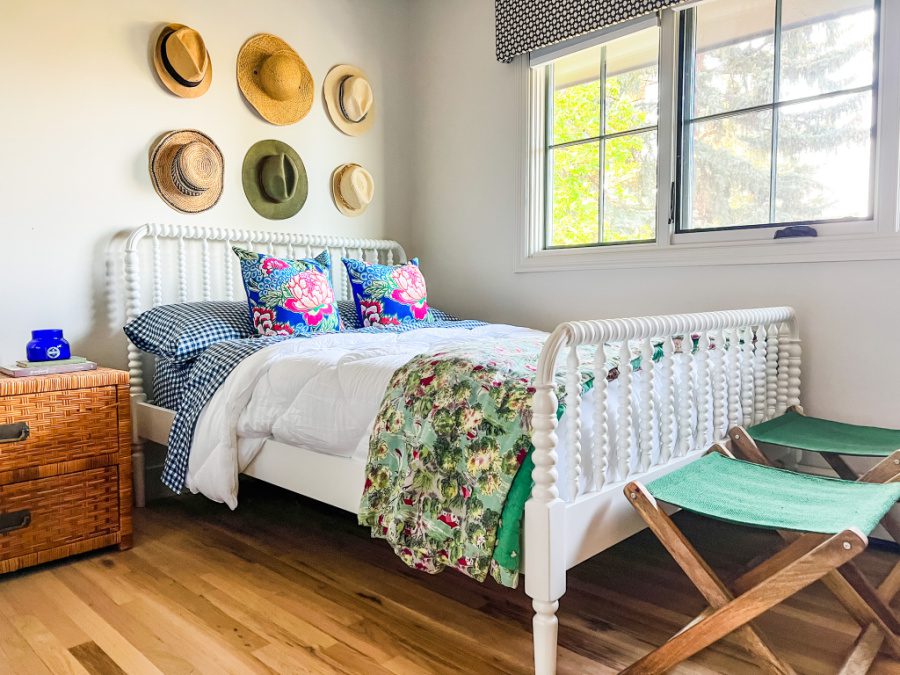 ---
Brendt is sharing my favorite thing in the Summer….coffee!!!!! I already put a couple of the ingredients she uses on my shopping list.
I love iced coffee in the Summer…and even in the winter because I live in New England and we are kinda crazy for iced coffee…especially from Dunks! Even after a blizzard, you will find some loony in line ordering a large iced regular!!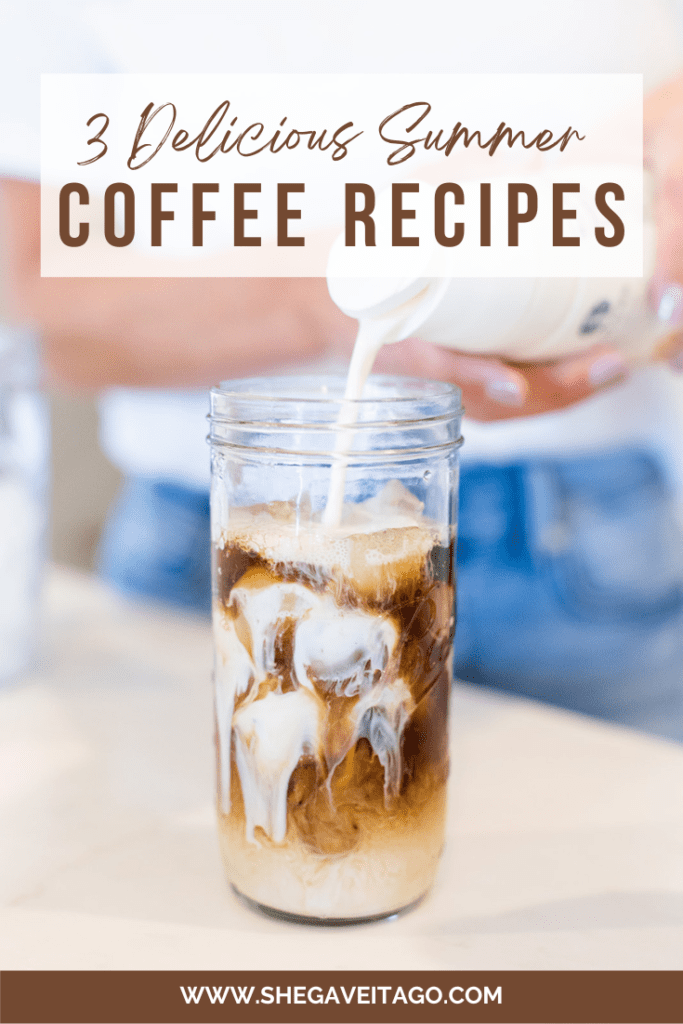 ---
Starting a cut flower garden brought me so much joy last year! I still love scrolling through all the flower pictures and remembering all the pretty blooms.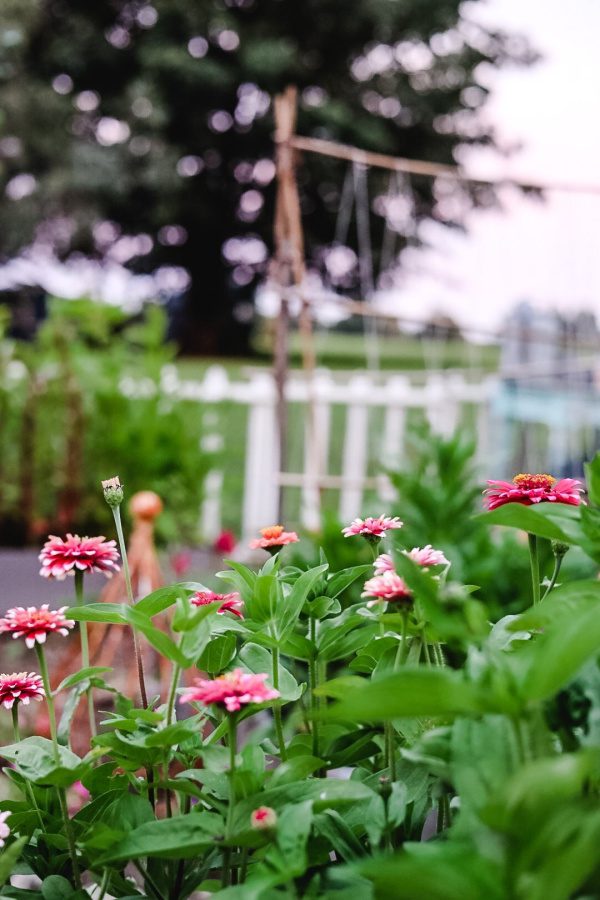 Thanks so much for stopping by today!! I'm heading out to my garden…so much work left to do to get it to look like last year!! Have a wonderful weekend!!